Trainings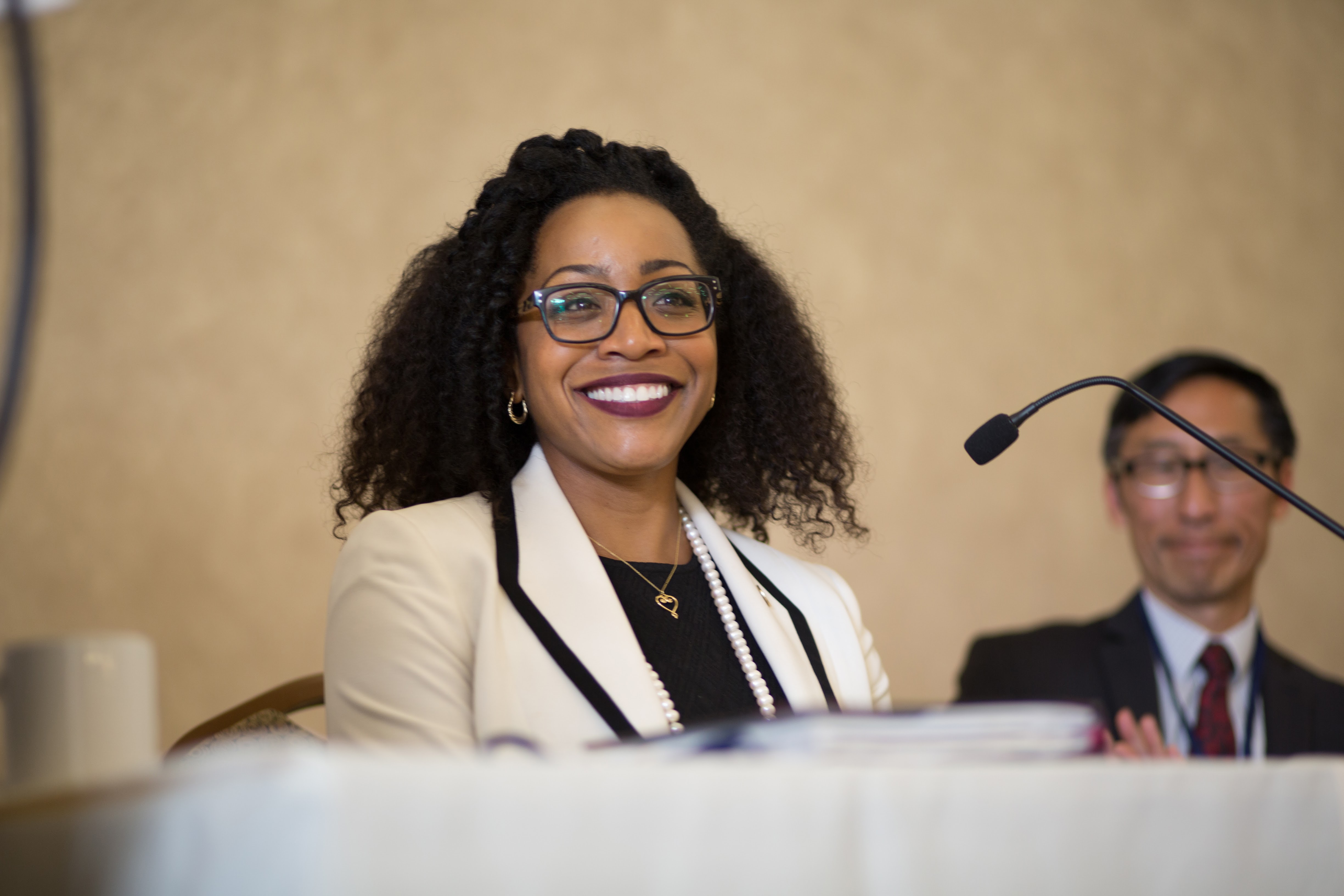 Materials from the onboarding trainings provided at the start of each new cohort.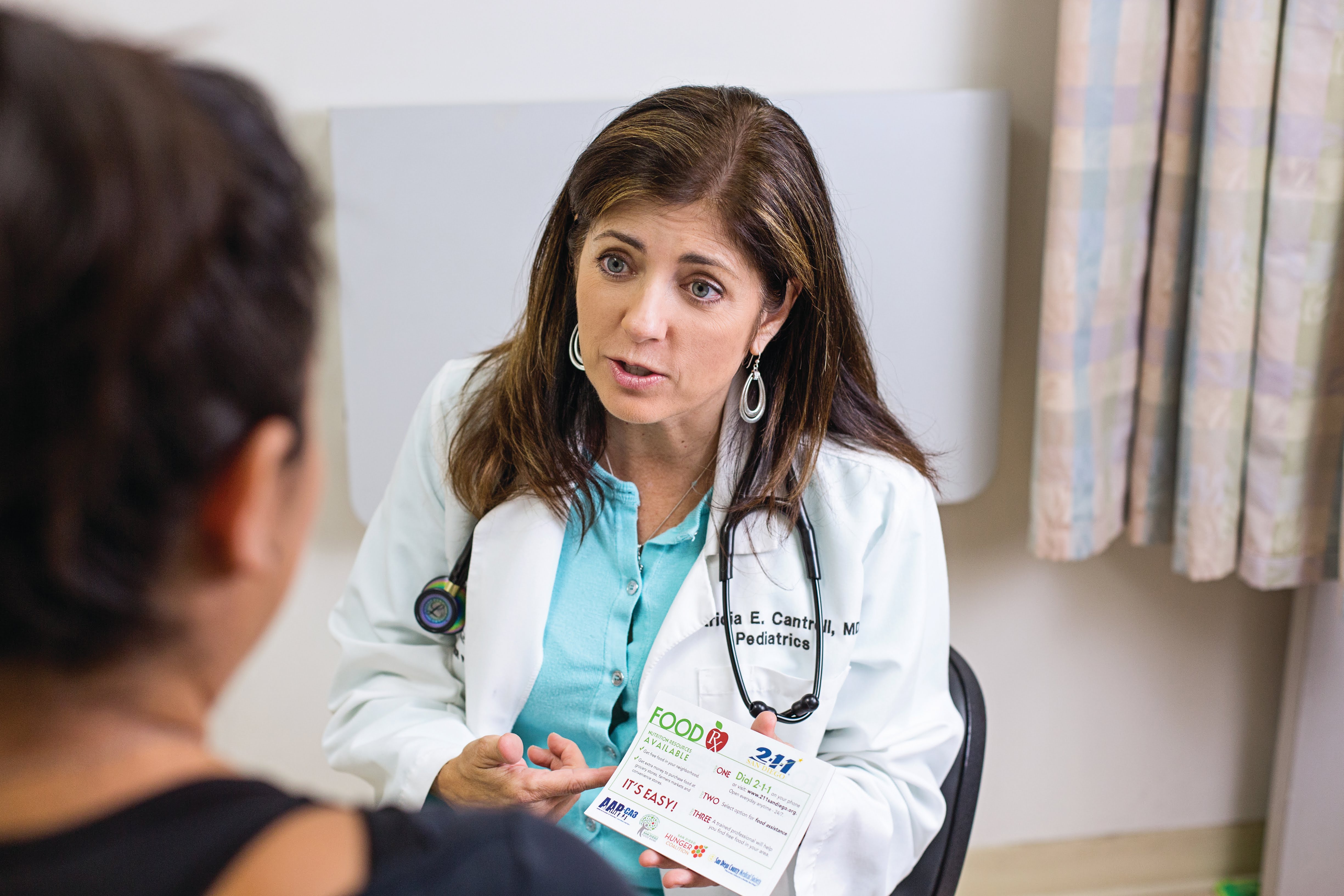 Annual all-day, in-person training with skill-building workshops for program participants.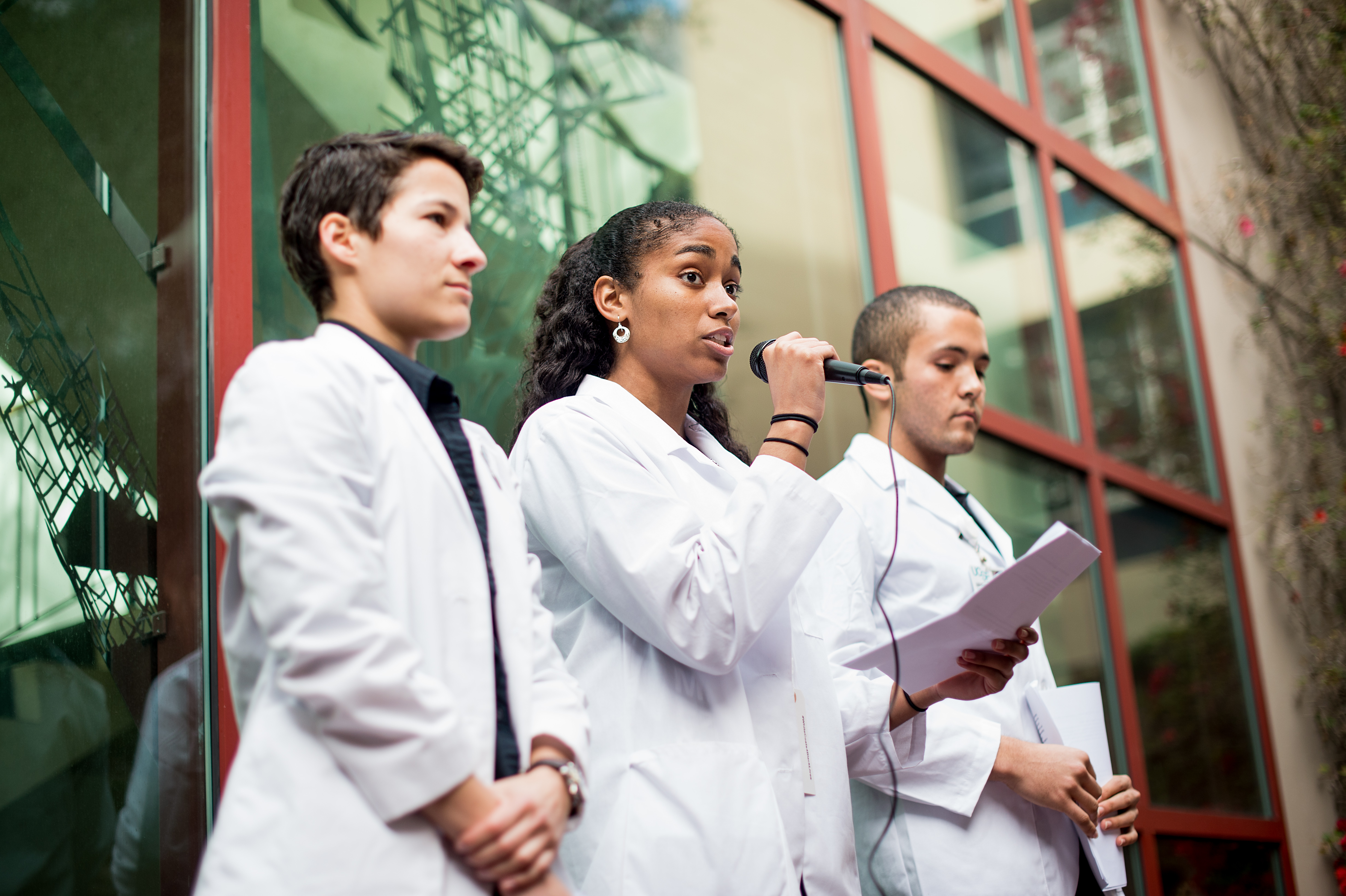 Trainings help providers learn skills to amplify their voice in both oral and written communications around key initiatives in their communities.
---
Webinars
Recordings of Champion Provider Fellowship presentations related to the five key focus areas outlined in the PSE Playbook.
---