University of California, San Francisco (UCSF)
Wagahta Semere, MD, MHS
Wagahta Semere, MD is an Assistant Clinical Professor at UCSF and primary care physician at Zuckerberg San Francisco General Hospital. She recently completed a fellowship in health services research with the Robert Wood Johnson Foundation Clinical Scholars Program at Yale. Her research focuses on understanding the health and health care needs of vulnerable populations, with a particular interest in language and communication barriers. She has extensive experience working with diverse immigrant and refugee communities. As a fellow, she was trained in and applied methods of Community-based Participatory Research (CBPR) in her work. Dr. Semere serves as the director for the Champion Provider Fellowship. Read More 
Champion Provider Fellowship Role: Fellowship Director; provision of content expertise for trainings, webinars, and work-in-progress sessions; technical assistance and support to Champion Providers.
Alana Pfeffinger, MPH
Alana is the Project Manager for the Champion Provider Fellowship. She has an MPH from the University of Southern California, Keck School of Medicine and is also a member of the Delta Omega Honorary Society in Public Health. Her area of focus has been obesity prevention and community engagement. She has worked in the LA area for the American Diabetes Association and the LA Junior Chamber of Commerce where she managed the LA Watts Summer Games, interfacing with key leaders and stakeholders from multiple sectors . While pursuing her master's degree, she interned with the LA County Department of Public Health, Maternal, Child and Adolescent Health Programs Division on a project to improve healthy eating and physical activity in child care centers, with the ultimate goal to inform local and state policy for nutrition and physical activity standards. She is interested in facilitating multi-sectorial collaborations and partnerships to develop comprehensive solutions to address the current obesity epidemic. Alana is based at the Zuckerberg San Francisco General campus.
Champion Provider Fellowship Role: Project coordination; coordinated outreach to Champion Provider Fellows and local health departments; meeting and webinar coordination and logistics; partnership engagement
Brown

·

Miller Communications, Inc.
Paula Hamilton
With over 30 years of experience as an award-winning food and beverage journalist, Paula Hamilton has supplied Brown·Miller Communications with a wealth of knowledge about the media and extensive network of national media contacts for over a decade. Her background as a journalist provides her with an understanding of the needs of the press and how to best address those needs. Paula brings together her media savvy expertise and network of reporters to develop events and stories that deliver the special message of the agency's clients to writers across the country. In addition to her work with the media. Paula provides comprehensive hands-on communications training and counsel to government, non-profit and community-based clients.
Champion Provider Fellowship Role: Strategic communications development; media training; outreach and technical to Local Health Departments
Michael J. Miller
As president and founder of the cause-oriented public relations agency Brown·Miller Communications, Michael has spent the last 25 years working with the media, the public and policymakers to help shape public opinion and motivate positive societal change. Rooted in issues affecting the nation's health, food and agricultural communities. Mr. Miller works to raise awareness on issues ranging from the crisis surrounding the health of farm workers to America's emerging obesity epidemic. His skills as a strategic communicator have helped to address a broad list of critical legislative issues, including his media support of efforts to remove unhealthy foods and beverages from schools and his campaign to win support for menu labeling legislation. For his work to address nutrition and health issues, Mike has been awarded the nation's highest public relations honor, the Silver Anvil, on four different occasions.
Champion Provider Fellowship Role: Strategic communications development; media training; outreach and technical assistance to Local Health Departments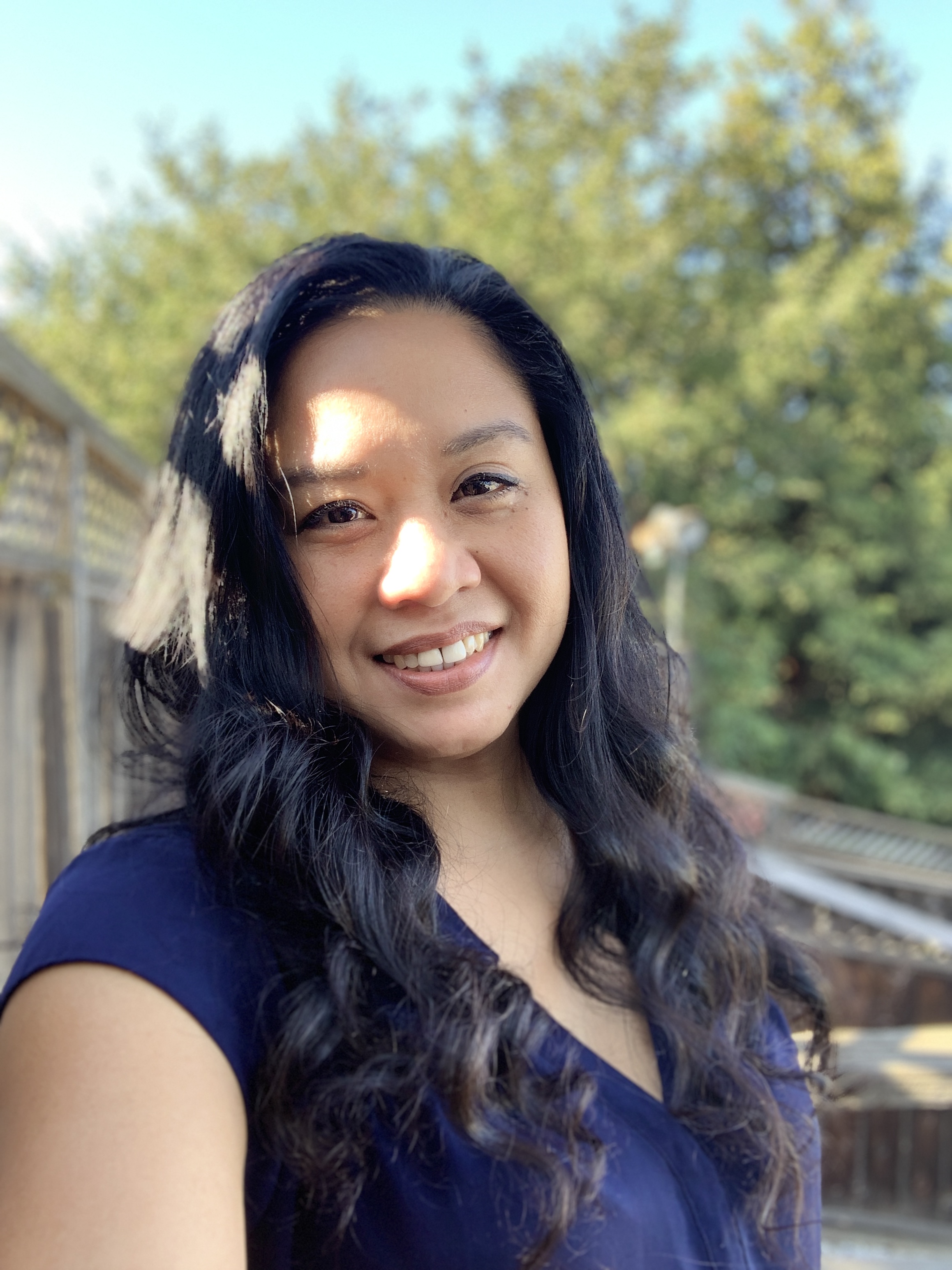 Muriel Bañares Miller
A veteran communications expert specializing in consumer health education and multicultural communications, Muriel develops and manages integrated communications campaigns aimed at educating consumers, and changing and improving behaviors. She directs audience research, discerns areas of opportunity and crafts unique strategies to influence and educate specific audience segments. In many cases, this means addressing varying language and cultural issues among key populations and sub-populations. Her execution of the award-winning comprehensive social marketing campaign, Steps to a Healthier Salinas, resulted in groundbreaking and lasting health improvements. 
Champion Provider Fellowship Role: Multicultural communications, senior issues, consumer health education 
California Department of Public Health (CDPH) - CalFresh Healthy Living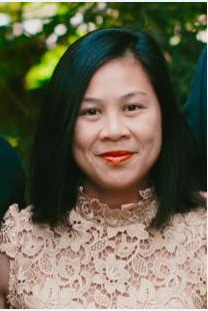 Caroline Kurtz, PhD
Dr. Kurtz is the Branch Chief of Program and Policy with the CalFresh Healthy Living Program at the California Department of Public Health (CDPH). She earned her BS and PhD in Nutrition at the University of California, Davis (UCD) where she still teaches a course in Nutritional Anthropology and Public Health. At CDPH, she has worked in multiple capacities in program as a section chief as the program underwent a transition to a new funding and organizational model. Currently, she works with her team to oversee partnership development and implementation of obesity prevention strategies, provide guidance and support to 60 of 61 local health departments who provide Supplemental Nutrition and Assistance Program-Education services to their communities; and coordinate training and technical assistance to state and local level staff and programs to implement obesity prevention strategies. Prior to her work with the state's obesity prevention program, Dr. Kurtz was the Chief of the Health Equity and Local Programs Unit at the California Tobacco Control Program (CTCP) at CDPH; where she worked with her team to develop, implement policy-focused community-level programs throughout the state; and coordinate the provision of technical assistance and trainings through the Capacity Building Network to assist projects working with diverse populations in their community. She was also the lead for their tobacco waste issue and coordinated the campaign to develop resources, tools, and trainings to elevate awareness and support for secondhand smoke protection policies and/or counter pro-tobacco influences in the community. Previous to her role with program development, Dr. Kurtz worked as a research scientist in the private sector and then with the state's tobacco control program.
Champion Provider Fellowship Role: Strategic guidance